Submitted by

content

on Sat, 06/26/2021 - 16:25
Former Arsenal striker Danny Welbeck was unable to face the Gunners when Brighton and Hove Albion faced the North club on the final day of the season in the Premier League on Sunday evening. Danny Welbeck missed the game against his former team at the weekend due to a hamstring issue.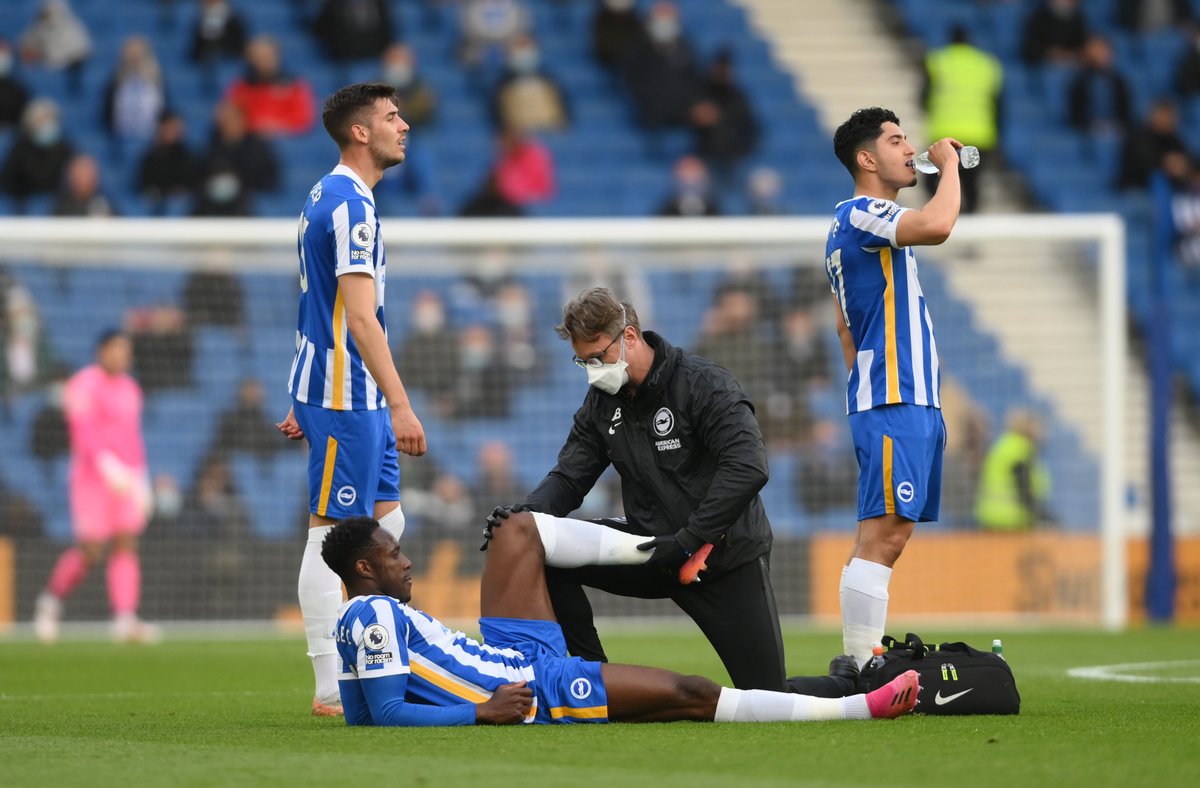 Danny Welbeck became an Arsenal player in the summer of 2014 after he was deemed to be surplus to requirements at the start of the Louis Van Gaal era at Manchester United. The Gunners paid £16m to secure his signing from their Premier League rivals and he was with the North Londoners for five years. When he joined the Gunners, Welbeck signed a five-year deal. The England international would go on to leave the club on a free transfer at the end of that deal. The former Sunderland attackerwon two FA Cup titles under Arsene Wenger during his time in North London.