WELBECK - I SHOULD BE SHARPER
Submitted by

content

on Fri, 11/20/2020 - 10:41
Danny Welbeck has come out to say that he needs to be sharper after getting his first start for his club in the 0-0 draw at home against Burnley.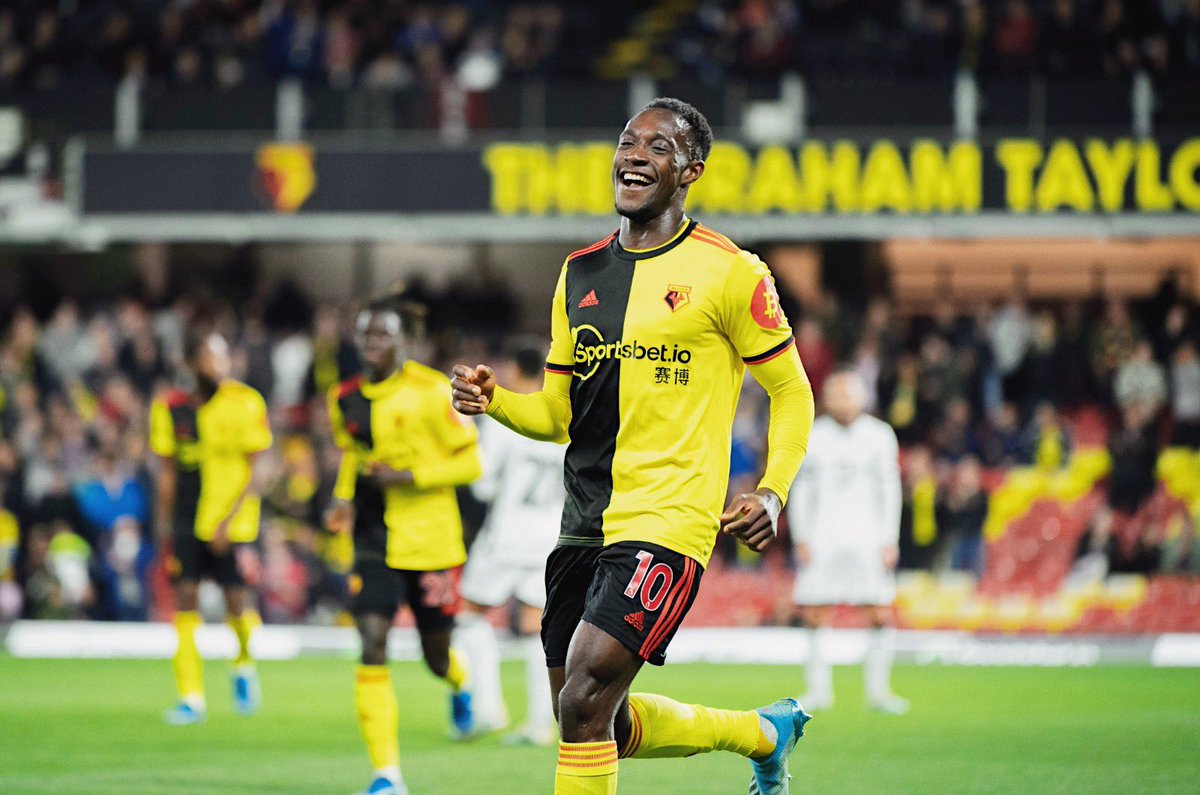 The English striker had two decent chances in the first half but was nullified by Nick Pope, Burnley's goalkeeper. The former Manchester and Arsenal forward said that Nick made a great save for the first one and that he can't quite remember the second one.
According to Welbeck, I could have had a better touch with the ball, but that would arrive with match sharpness, playing more matches and having more minutes. I am getting better each week on the training ground.
Welbeck was encouraged by his first start of the campaign with Albion, but he believed that the game could have finished better with having three points and a goal. Burnley made the game to be tough for us. We knew that the match could be like that.
For Adam Lallana, Danny Welbeck has "no doubt" he made the right decision to join West Brom Albion. Lallana is expecting him to help the Albion begin winning games and moving up to the table.
Welbeck would use the international break to follow Lallana's lead to further sharpen up after an encouraging full debut against Burnley. Lallana said that Welbeck is similar to himself. I believe he is refreshed coming to join us.
Our manager is brilliant, and I know that there is no doubt he has made the right choice. He believes that we are close to turning in a corner, and I also believe that he will be a big part of making us achieve that. Lallana was one of the players who enjoyed Welbeck's spirited efforts against Burnley. He added, Welbeck was great; he gives a totally different dynamic.