Watford manager admits it would be tragic if Liverpool fail to win the league
Submitted by

content

on Sat, 04/11/2020 - 16:08
Watford manager Nigel Pearson has said that it would be such a tragedy for Liverpool to miss out on the Premier League title due to the coronavirus pandemic. The Premier League has recently been suspended until the first week of April due to the COVID-19 virus and there has been the talk that the season could be voided, if there is an upturn in the health concerns.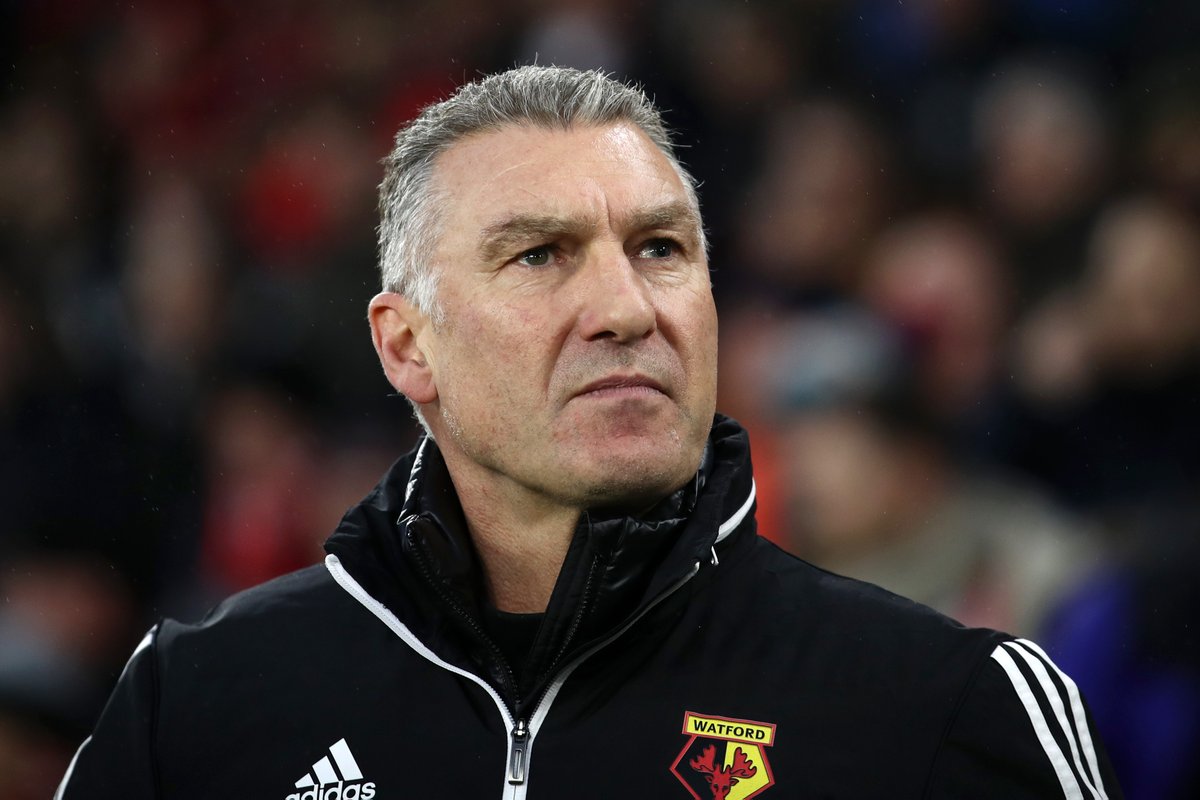 Speaking to The Guardian, Pearson said that the Premier League can't be halted for a longer period of time as that would hamper the prospects of finishing the campaign. He added that it would be tragic for Jurgen Klopp's side to miss out on the English crown, given they are been dominant throughout the current campaign.
He told: "Well, the longer it goes on the more difficult it will be to conclude the season. We have to keep this in perspective, of course, but for Liverpool it would be such a tragedy not to conclude the season. But let's not get ahead of ourselves. It could be that when we get to April, we may be able to resume and go into the summer months. How it looks for football pales – not into insignificance – but we need perspective on real-life issues. But, yes, purely on a football basis it's going to throw up problems we've not experienced in this country before."
The Merseyside outfit have suffered just one league defeat during the course of the season and they are currently a staggering 25 points ahead of Manchester City at the top of the standings. They require only six points from the next nine matches to seal the title but that could happen sooner. As things stand, Liverpool are scheduled to face Manchester City on the road on April 5 and a victory at the Etihad would see them crowned as the Premier League champions for the first time in their history.