Arsenal sends condolences to Welbeck after relegation to Championship
Submitted by

content

on Mon, 08/24/2020 - 06:59
Watford has been relegated to Championship with the loss against Arsenal in the last match of Premier League in the current season. Gunners have sent their consolation to their former player Danny Welbeck, who along with the club, has been relegated to the second tier of English football.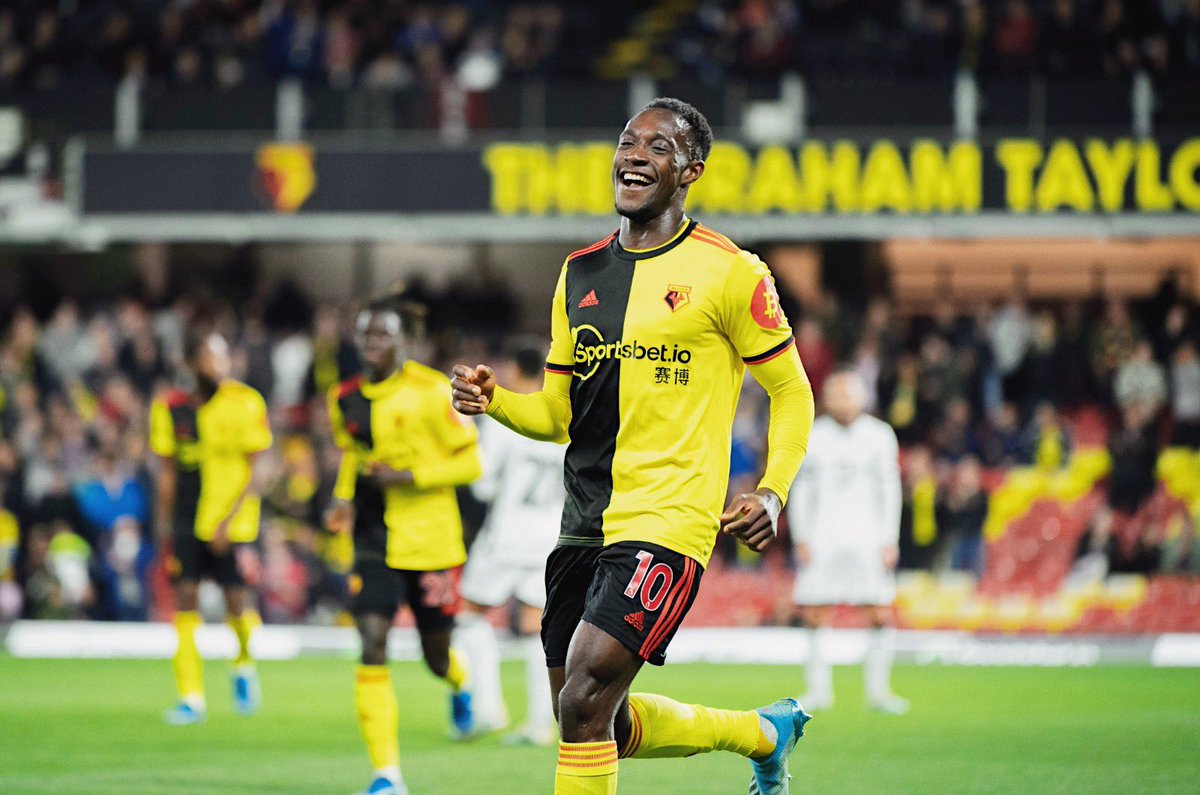 Watford needed to win the match if they needed any options to escape the relegation but Arsenal won the match for 3-2. Despite the efforts, they have been suspended off from the top tier of English football. The match seemed hopeless for Watford in the first half as the Gunners were dominating in the initial stage. The first half ended for 3-0 and Watford was able to have a comeback in the second half.
In the second half Gunners were unable to score any goals while the opposition scored two goals. But it wasn't enough for them to win the match and has to face relegation. The second goal against Arsenal came from their former player. He had spent five years in the Emirates stadium and they have not forgotten about the former player.
Welbeck has scored two goals for the club by appearing in 19 matches and joined the club on a free transfer last summer.Watford captain Troy Deeneyadmitted after the defeat against Arsenal the team is disappointed with the relegation and the replacement of manager has not been a piece of good news to them.
"It's not about today's game, it's a year of not being good enough. We can be frustrated with today but if we can't defend as a team you're going to lose more games than you win," saidDeeney.
He further added that with the relegation several people will lose the jobs. The club will be needing an audit from the top level to bottom level. The club has changed the managers three times this season and he wants to know what is the source of the problem, is it managers, players or the owners of the club?