WELBECKFAILS WITH EURO FINAL PREDICTION
Submitted by

content

on Fri, 07/23/2021 - 10:55
Danny Welbeck was sure that England will cause Italy a lot of problems in the final of the Euro 2020 tournament but the Brighton and Hove Albion striker didn't get his prediction right after the Italians saw off England manager Gareth Southgate and his players to win their second title in the history of the competition.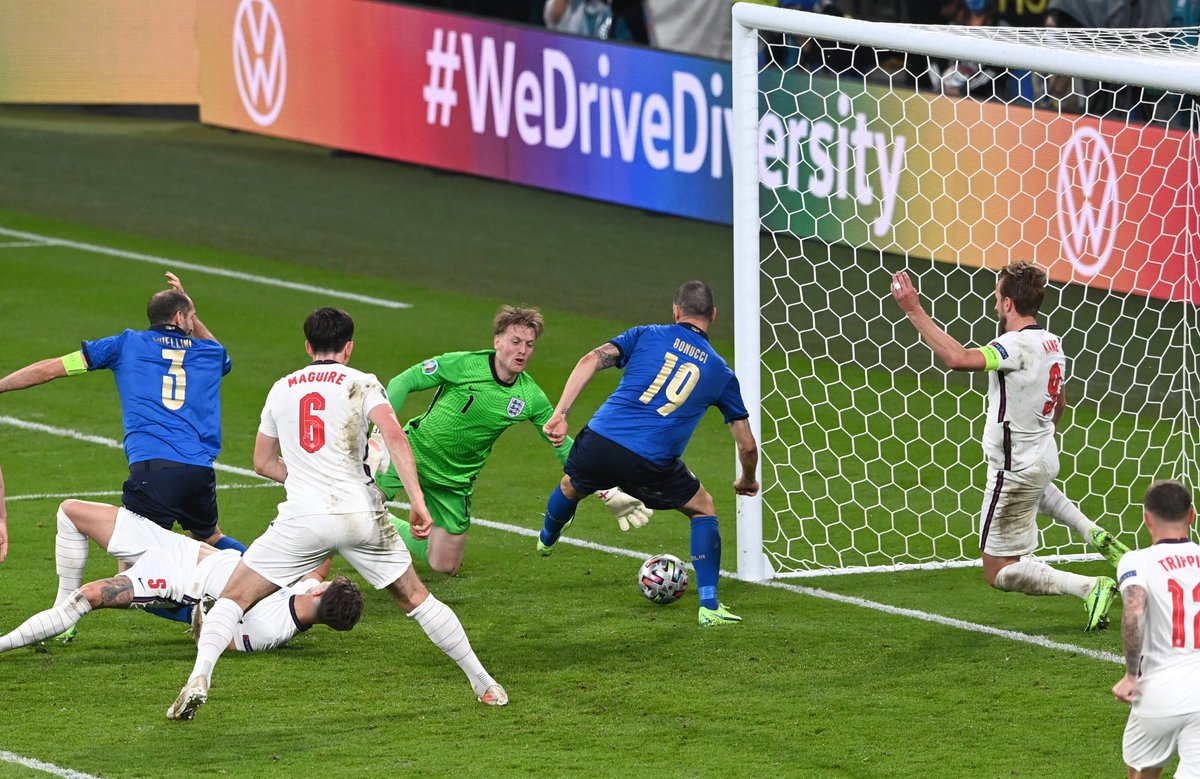 Brighton attacker Danny Welbeck told Sky Sports before the Euro 2020 final that the Three Lions will pose a lot of issues for Italy to solve. In the end, Danny Welbeck was incorrect as England hardly laid a glove on their Euro 2020 final opponents except in the opening minutes of the game. Italy dominated proceedings for the majority of the game and rightfully emerged as the winner to seal a first title since 1968 (53 years ago).
England took a stunning lead at the start of the game with the Italians through Manchester United defender Luke Shaw who was one of the best fullbacks at the tournament. The ex-Southampton left-back gave England the lead inside two minutes with a left-footed finish at the back post off the cross from Atletico Madrid defender Kieran Trippier. Three Lions of England manager Gareth Southgate started the Euro 2020 final with wingbacks and he was vindicated when right wingback Trippier crossed the ball for left wingback Shaw to produce a fine finish and give the host nation the lead in the Euro 2020 final clash played at the Wembley Stadium.
Southgate and his players could not build on the goal from Shaw which was the fastest in the history of the Euro final as they retreated thus giving up possession to the Italians. Italy dominated the game for the final hour of the first half and the second half. Juventus centre back Leonardo Bonucci scored the equaliser for Italy in the middle of the second half as the pressure mounted on the England defence by the four-time world champions eventually paid off. Italy and England were almost inseparable in extra time thus leading to penalties which the Italians won 3-2 to claim a big title.