WELBECK LOOKING TO HAVE A STRONG SEASON THIS CAMPAIGN
Submitted by

content

on Thu, 09/09/2021 - 12:42
Brighton and Hove Albion striker Danny Welbeck has revealed his plans for the new season and of course, it includes stepping up from the previous campaign. The striker has revealed that above everything else, he desires to have a better campaign than he did the last time for the club and he also really wants to be active in the quest for Brighton to maintain their Premier League status. Welbeck has not really been as big as he would have wanted for Brighton and he says that his continued injury problems have played a part in making him cut a frustrated figure at the club; something he really wants to change.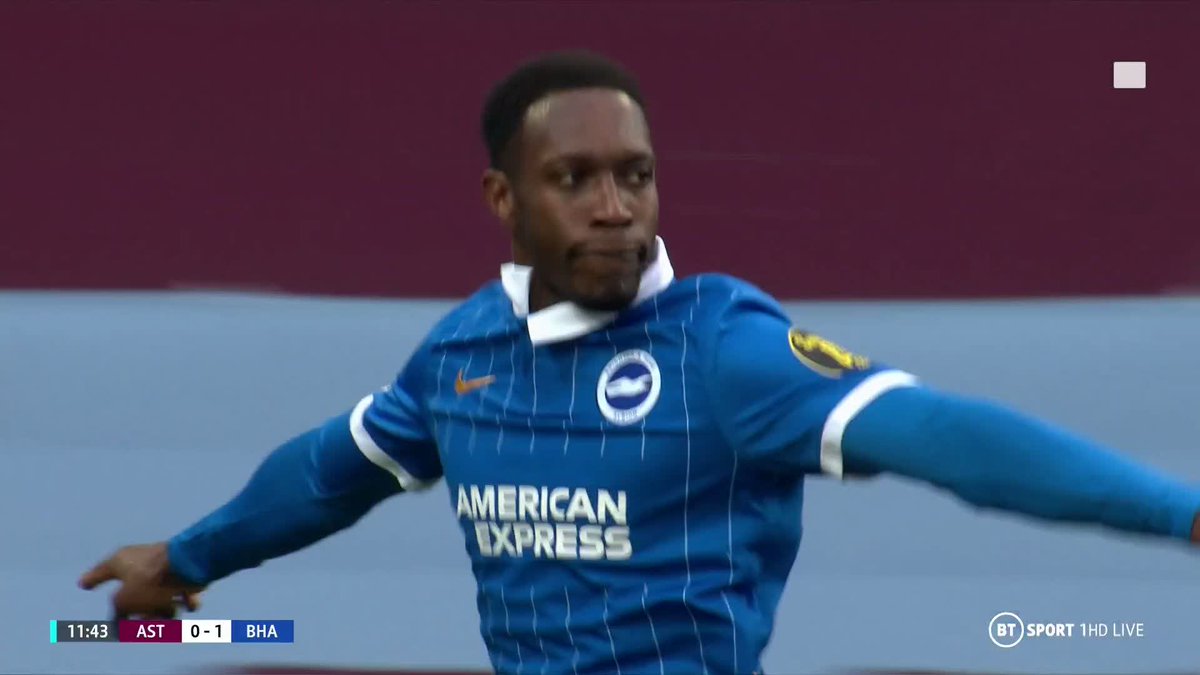 The former Arsenal striker has revealed recently to the club's official website that he already has a couple of plans for the new season and that he is willing to work as hard as possible so that he can achieve all his plans as well. Speaking to the club's official website, Welbeck said that firstly, the urge to have a better campaign than what he had last season is only natural for him because he is always hungry to be a better player than his previous self.
He added that another reason is the fact that Brighton have been patient enough to see to it that he is carefully taken care of whenever he is injured and that, coupled with the fact that the manager puts some trust in him, makes him want to repay the faith in multiple folds
Brighton opened their season with an impressive 2-1 win away from home as they defeated Burnley on the opening weekend of the new English Premier League season. They will be hoping that they can continue in that manner and will also be hoping that Welbeck picks up some remarkable firm as they will be needing his goalscoring instincts.