THE UNDISPUTED KING OF COMEBACK GOALS
Submitted by

content

on Wed, 02/09/2022 - 09:07
Danny Welbeck may not have had the dream career that he would have loved, but there's no denying that he's not a proper striker. The Brighton man has an air of inevitability around him that makes him pop up with comeback goals when you least expect him to.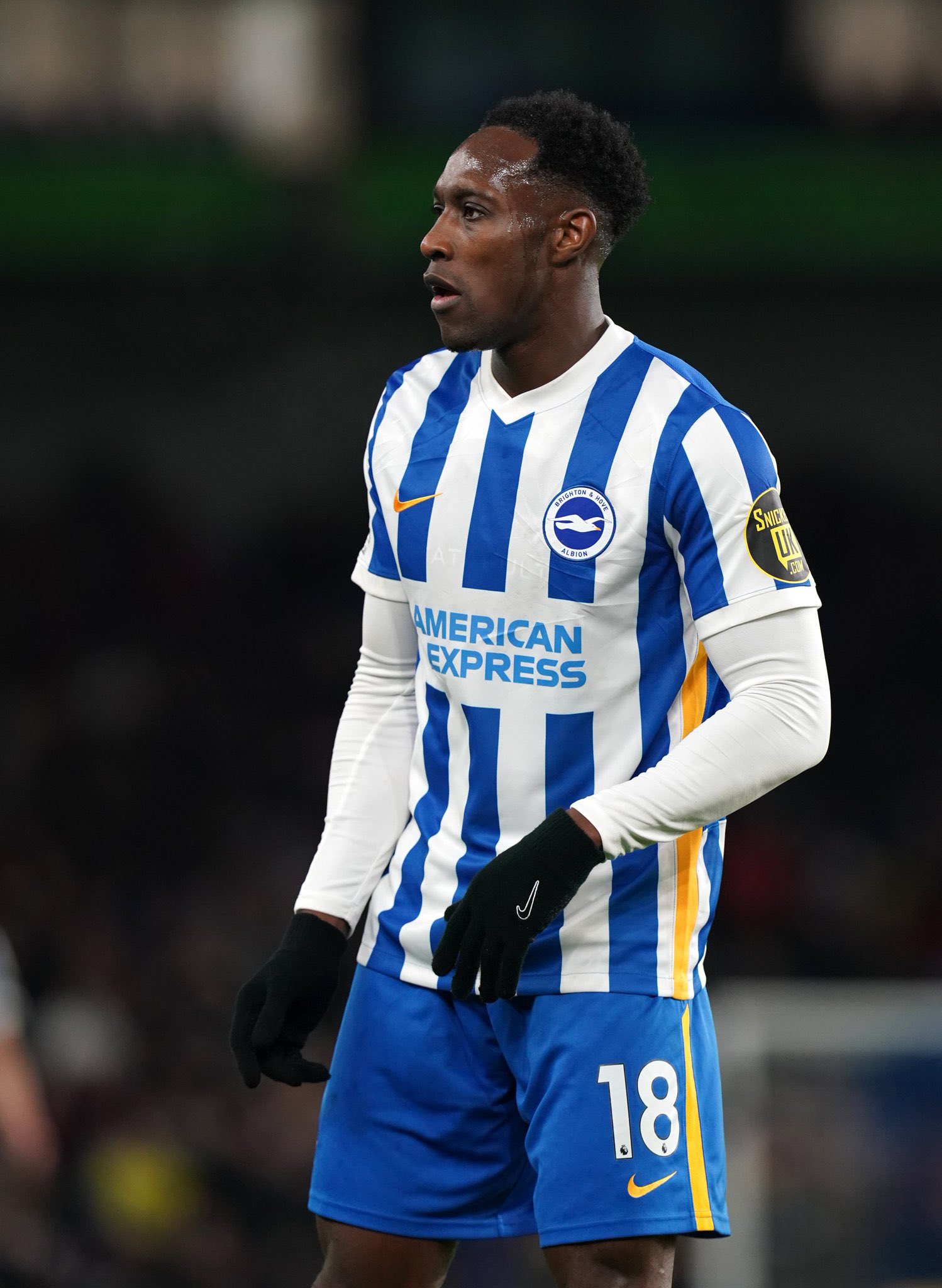 The 31-year-old came on for a league game in which Brighton was losing by a lone goal scored by Lukaku. Brighton had been decent for the entirety of the game and looked like they were going to leave Stamford Bridge empty-handed. Until Welbeck came up with a massive leap that left both Rudiger and Chalobah in his wake to power a header past Mendy. Before the game, the ex-Manchester United man had missed 14 games with a hamstring injury.
Is that the first time that Welbeck would score a late goal from his return from an injury? Hell no! Back in 2016 when he was still playing for Arsenal. The Gunnars needed a goal to keep their title charge alive in a game locked at one apiece against Leicester City. On came Welback from an eight-month injury to score the winner right at the death of the game.
Injuries have plagued Danny Welbeck's career having missed over 150 games directly because of injuries. If there's one man with the right mentality to get back up and keep fighting, then it has to be Danny Welbeck. He's a hard worker both on and off the pitch, often sacrificing himself for the greater good of his team.
Now with a chance at Brighton to make something of what is left of his career, Danny Welbeck won't go down without a fight. Graham Potter's side is almost as tough as the Englishman, with Brighton scoring four equalizing goals beyond the 89th minute this season alone.