Pearson admits two more Watford players are now positive
Submitted by

content

on Sat, 06/06/2020 - 13:24
Nigel Pearson has revealed that two more players from the Watford team have been put into self isolation after they tested positive for the coronavirus. The Premier League is hoping to make a comeback in the next few weeks, but the division has been hit hard by many players and staff testing positive for the virus, which has so far claimed more than 30,000 lives in the United Kingdom. As a result, a huge section of the players are not in favour of training and games being brought back to sooner than expected. Even though non-contact training has resumed, it will eventually be made into a full-fledged training session, which will lead to games being reopened in the middle of June.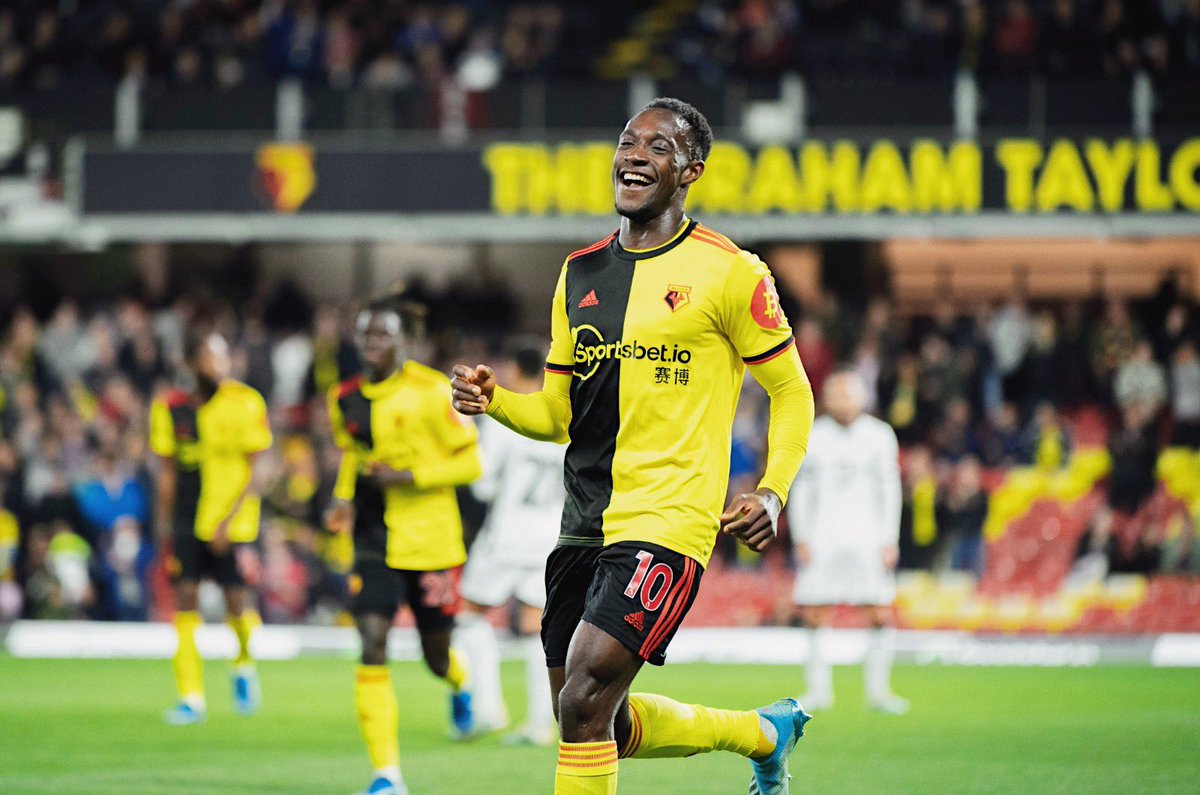 Yet, the reports of several players testing positive for the virus is a setback and the latest comes from Watford, who already have a thin squad that has many players like Danny Welbeck in a difficult position. Captain Troy Deeney has already admitted that he would not be part of the training, as he does not feel safe. Meanwhile, Nigel Pearson says that a lot of testing has been done by the Premier league to ensure that players get a safe environment. Pearson also claimed that Adrian Mariappa, who recently tested positive, is feeling much better.
"The testing situation is obviously to minimise risk, so for the players and staff who have been in this week statistically they should be a lot safer but it is still a surprise for those who have tested positive.They're all feeling OK, and likewise for their families as well. That is important for us to make sure that those people - their health is OK. In addition to that, we've had a couple more people who have to be in isolation because they've been in close contact with people who have tested positive, even though their own result came back negative," said Pearson.